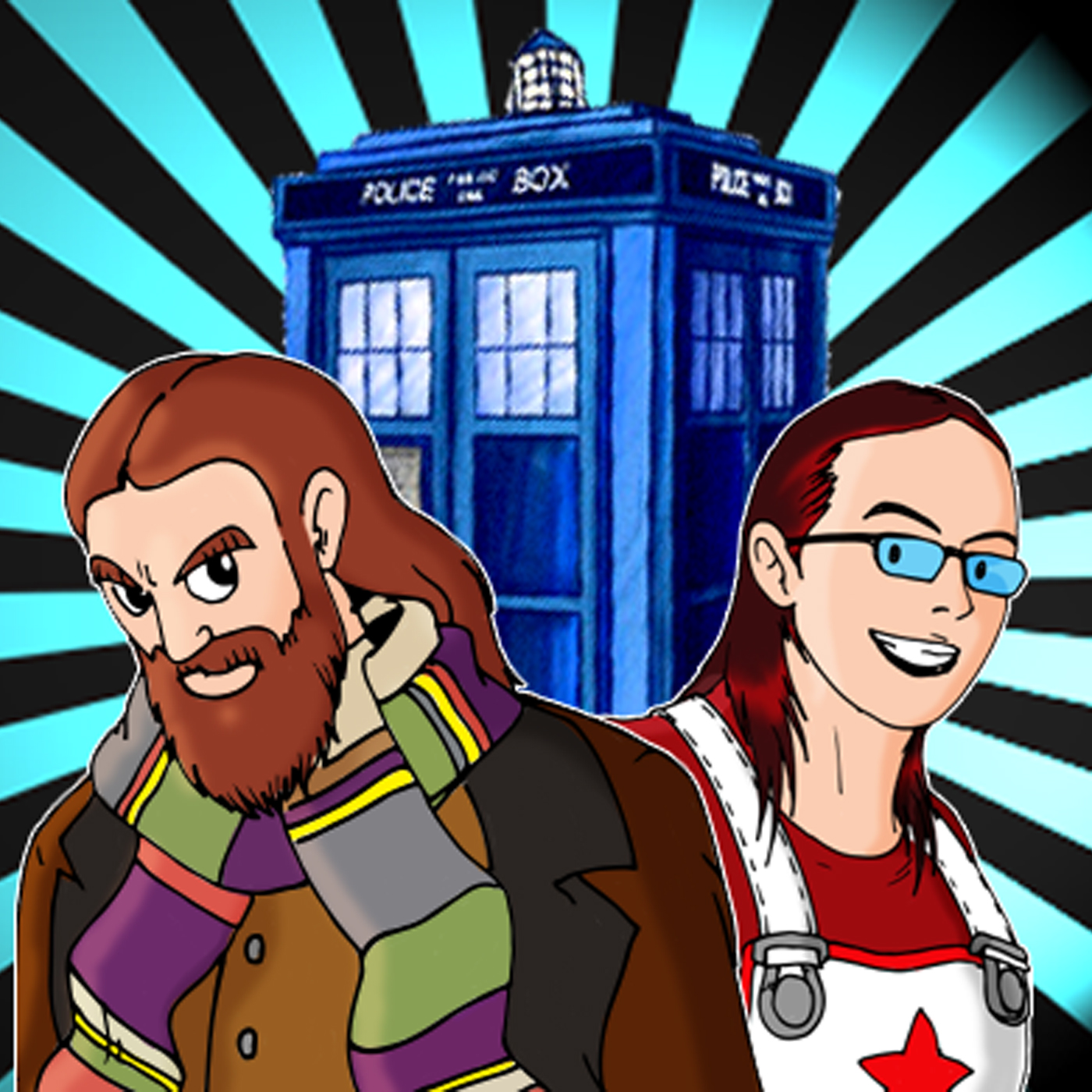 "This is the BBC. The following programme is based on actual events. It's important to remember, however, that you can't rewrite history. Not one line. Except, perhaps, when you embark on an Adventure In Space And Time..."
In this week's special episode, Paddy and Tricia are joined by their friends Dan and Paul from the Half Measures Podcast as they review 2013 docudrama An Adventure in Space and Time, which retells the events leading to the creation of Doctor Who and charts the progress of the show under the tenure of William Hartnell. We also take time to interview Dan and Paul about their podcast, asking them about its origin, some of the highlights from their first year of running it and some of their favourite movies and shows.
You can find out more about the Half Measures Podcast by following them @halfmeasurespod on Facebook, Twitter and Instagram, or by visiting https://www.halfmeasurespodcast.com/.